Helping Out Vulnerable Neighbors in Need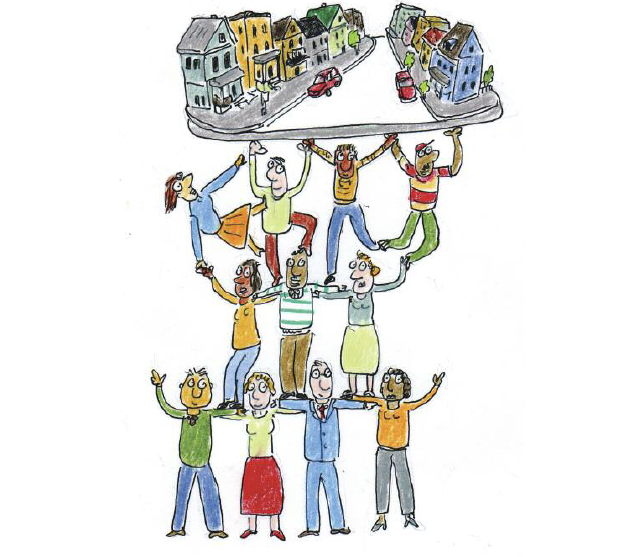 The Neighbor-to-Neighbor program is conducted using the following materials. Feel free to adjust any of the scripts to meet your unique needs and communication style. 
This program includes an outreach letter for your block, inviting everyone - those with special needs, those with special resources to offer and everyone else - to connect around emergency readiness. Thank you for making a difference in your neighbors' lives!
Program Support Materials