Need Help?
Welcome to all participants in the Cool Block beta pilot!   Below, find materials that will help you on your Cool Block journey.  If you have further questions contact us at coolblockpilot@gmail.com.
Leadership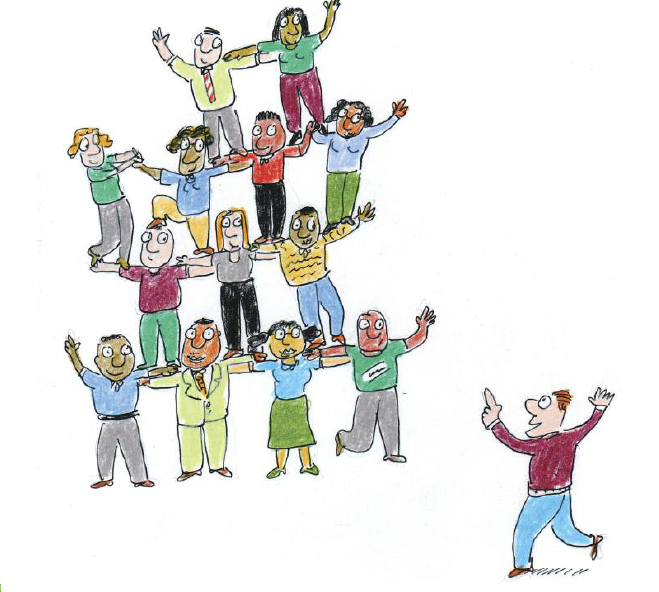 Thank you for empowering your Cool Block!  For the leadership materials you will need, see The Cool Block book and our collection of Leadership Resources.
Website Registration
Click on the "Register" button in the upper-right-hand corner, and follow the instructions.  If you do not receive your verification email, contact us at coolblockpilot@gmail.com. 
Adding Team Members to your Team
If you are a Block/Team Leader, log in, click on "My Account", and add the email addresses of your team members using the tool in the right-hand column. Not seeing the tool? Contact us at coolblockpilot@gmail.com.and we'll set you up.
Action Planning
Ready to get started creating your first Cool Block Action Plan?  Log in with your email address and password, and you will be taken right to your action plan for Topic 1.  The 5-step action plan is easy to use! We recommend you check out our website Introduction Video for a full understanding of what the action plan can do for you. Note: for best website results, use the Chrome or Firefox browser.
Found an Issue we should know about?
Please take a screen shot (Cmd-Shift-3 on a Mac, Ctl-Alt-PrtSc on a PC), and paste it into an email with a description of the issue you encountered.  Send it to coolblockpilot@gmail.com. Thank you!